Fuelling your motherhood journey with nourishment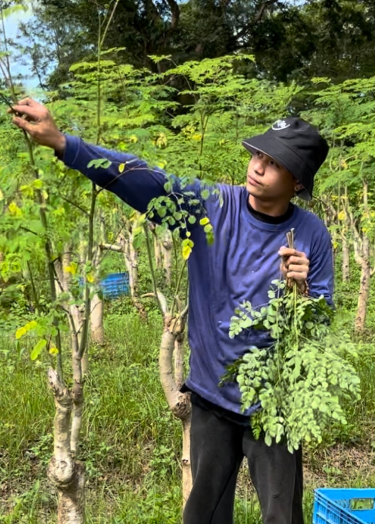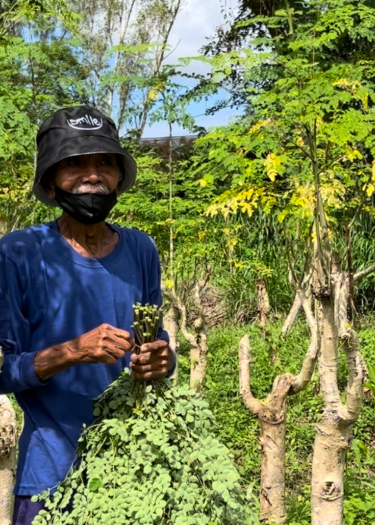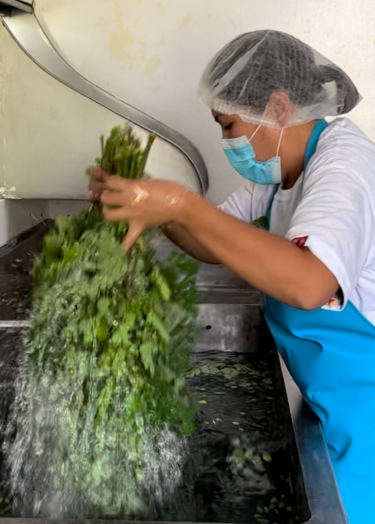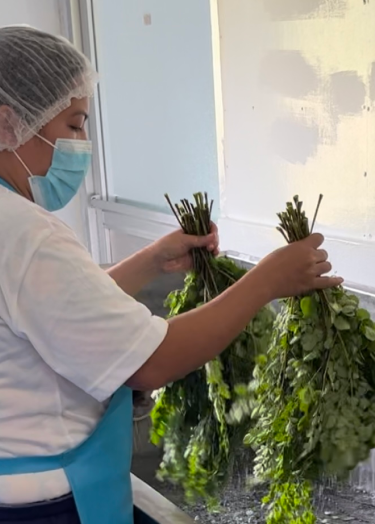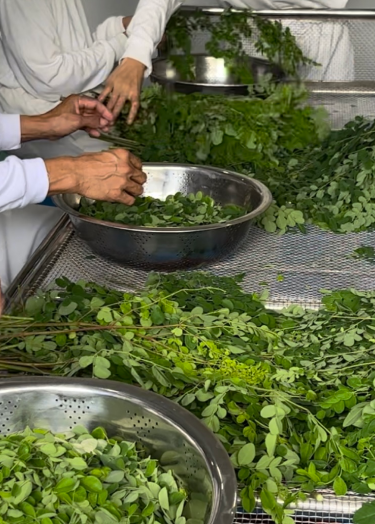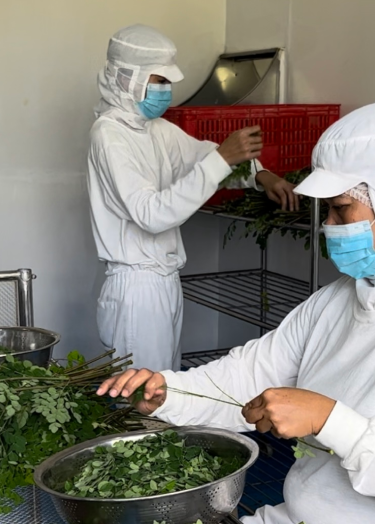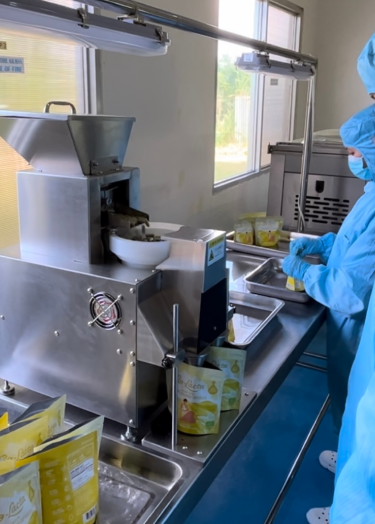 Delivering Philippine Moringa from Farm to Families
Our products are packed with essential multivitamins and minerals, and amino acids, making it an ideal solution for a wide range of health issues. Whether you're struggling with low milk supply or nutrient-deficiencies after giving birth, the powerful Moringa leaves can help. Our product is made with high-quality Philippine Moringa from our very own farm. Moringa leaves are known for its numerous health benefits, and we're proud to share its miraculous powers with the world.
Double up your milk flow
Breastfeeding is tough and we know. But did you know the moringa leaves are an all-natural natural galactagogue: a special substance that enhances milk production? Yes. Nursing moms can get more vitamins via this magic plant that contains over 92 nutrients and 46 types of antioxidants.
All Natural Goodness
Harness the power of nature blended into this magical herb. Not all Moringa is produced the same way but Go-Lacta ensures that you get the most natural Moringa leaf powder locally grown in the Philippines and transported across the world.
Moringa benefits for children
Jumpstart good nutrition for better health
Are you missing your kids riding a bike, running around, dancing and jumping during playtime lately?
Hidden hunger: modernized micronutrient deficiencies
Just add 3 grams of Moringa powder a day!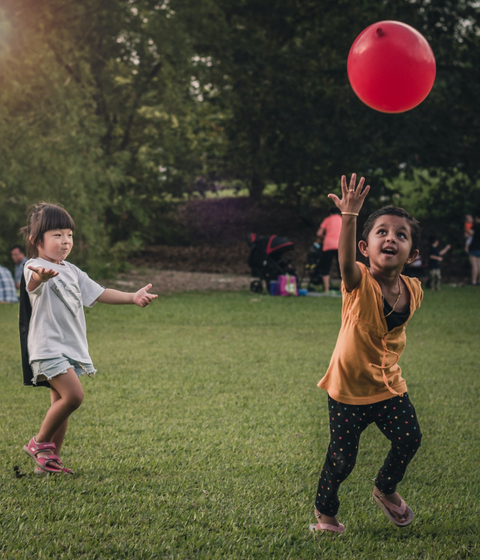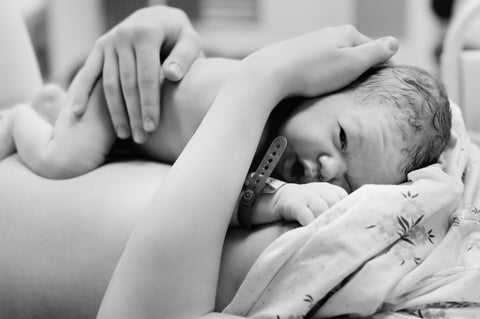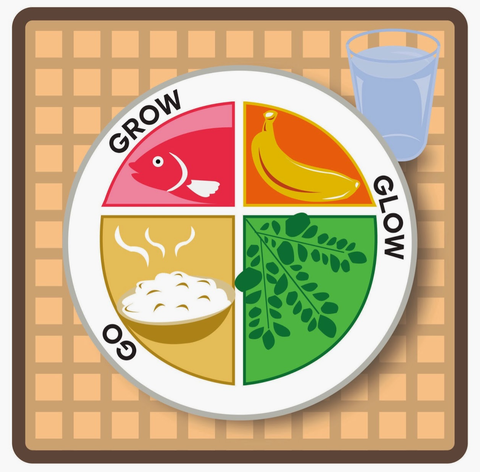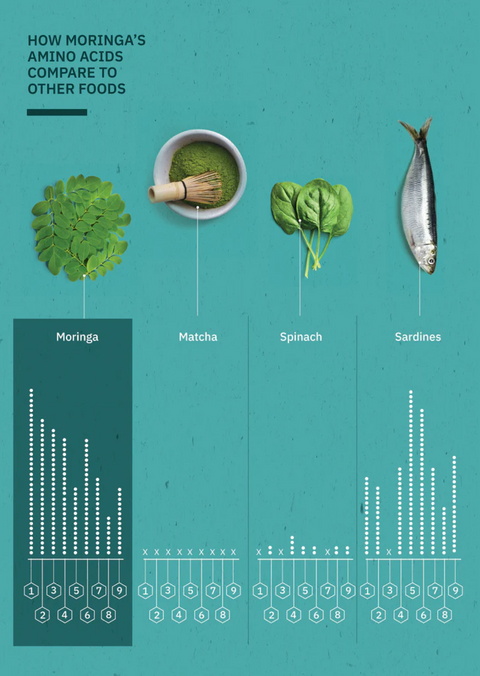 *These statements have not been evaluated by the Food and Drug Administration. This product is not intended to diagnose, treat, cure, or prevent any disease.
**Resource from the Moringa Malunggay Philippinesby Luis R. Villafuerte and Lalaine Villafuerte - Abonal
Why Moringa is good for you?
Moringa leaves are filled with an abundance of nutrients
Moringa is rich in anti-oxidants and anti-inflammatory properties
Moringa seed moisturizes and heals wounds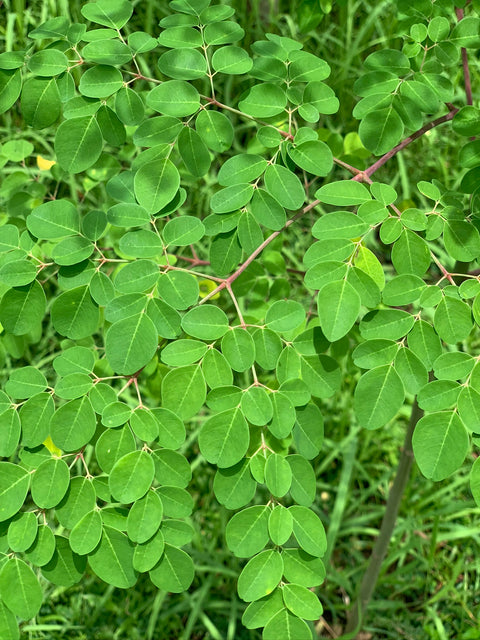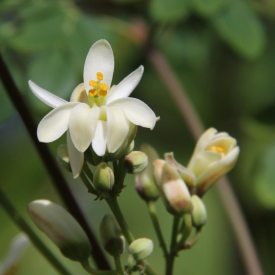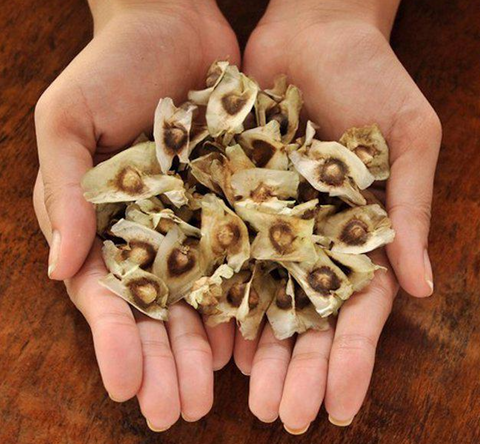 The power of a mother's love, blended with nature and science.
Parenthood is an incredible journey that 
entails a range of emotions - joy, fear, 
excitement, and sall of these feelings can be
overwhelming. It's a promise to yourself, your 
little one, and your family that you'll do your 
very best to provide the best 
nutrition and a nurturing environment. 
As a mother who nursed all three
children, I understand the struggles that new 
and unprepared moms face with low milk 
supply. 
This was the inspiration behind Go-Lacta® by 
Sugarpod Naturals. We aim to offer the 
benefits of Go-Lacta Premium 
Malunggay leaves to other mothers.
Our commitment at Go-lacta® is to consistently provide excellent products and support you on every step of this journey.
Whether you're expecting or already nursing, we're here to keep the milk flowing because every ounce counts!
Love,
Angela
Wife, Mom of 3, CEO and Founder